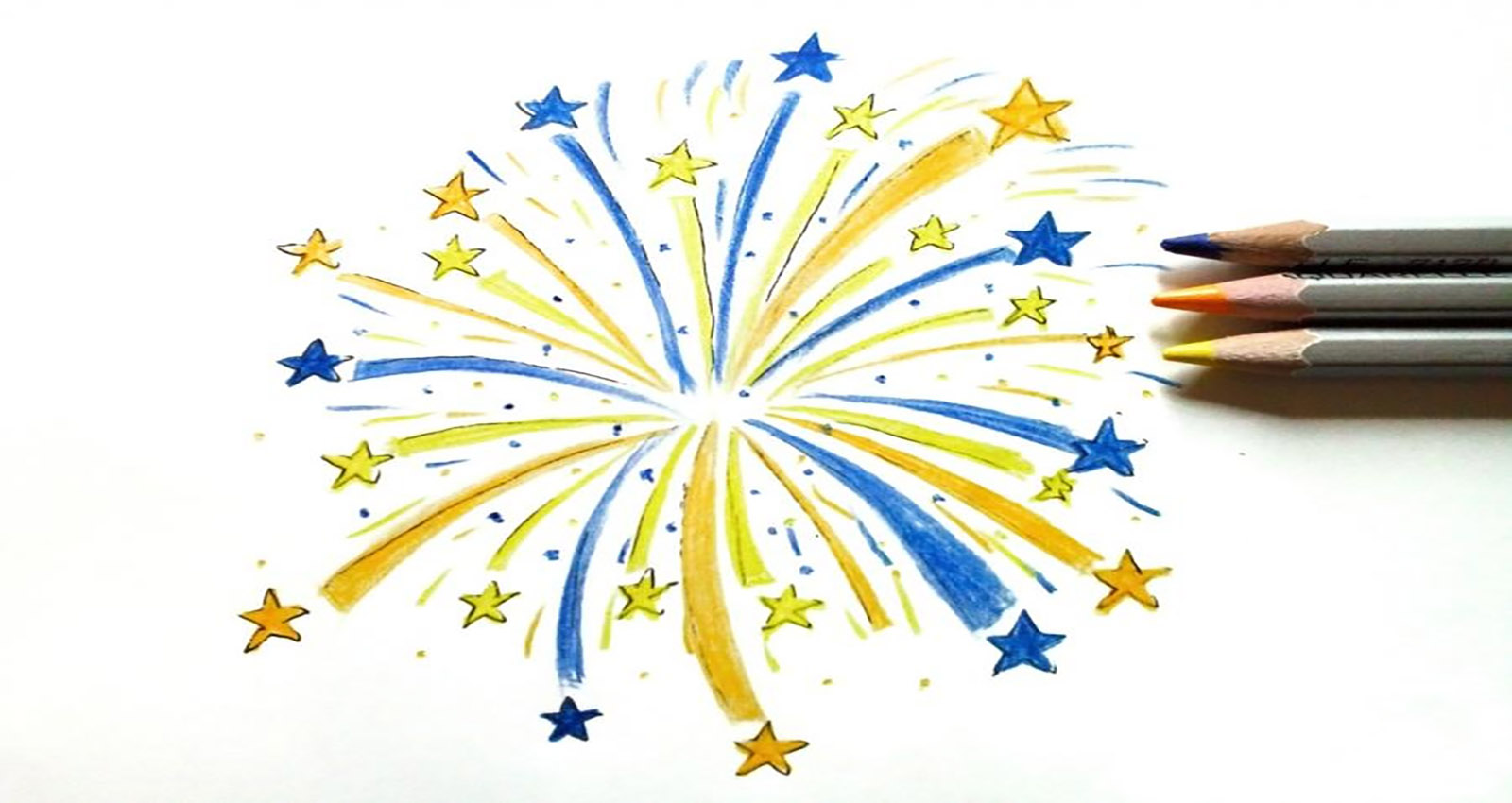 Coloring pages holidays for children
Holiday Coloring page for kids – a section devoted to the joyful events that both children and adults love so much. Holidays! How we wait for them to please ourselves and our loved ones, to give a gift or do something nice. One such version of "pleasantness" is a holiday coloring pictures / holiday coloring.
Holiday Coloring Day is not just a gift, but also mastering the technique of coloring with paints or pencils, learning a palette of colors, in a word – a mandatory stage of coloring. Through coloring holiday printable child learns a number of useful skills, and of course the theme holiday coloring further contributes to this.
Coloring page holiday
Coloring holiday for children / coloring pages holiday – coloring pages that are so happy little artist, helping them to remember important dates and learn more about a particular holiday. After all, they are so looking forward to these fun events, want to feel them, immerse themselves in the atmosphere of the holiday. In addition, here you can still show or learn how to master the brush (pencils). This section includes:
Coloring page spring holidays, Spring and Labor;
earth holiday Coloring page;
Coloring public holidays;
Coloring of Easter;
Coloring family holidays;
coloring March 8;
Coloring New Year, etc.
Thus, on our website you can find all sorts of options for pictures, you can also download coloring page and print coloring pages in excellent quality for free. We have carefully selected coloring topics and their variety of "inside", so that you and your children were not just interesting, but also educational. Give joy to your kids in the form of beautiful, educational drawings, which need to "help" to find bright and positive colors!